To summarize

Our new location in


Toulouse - 31000


Résidence de La Halle aux Grains

Apartment 3 rooms
starting from 329 000 €

Garage/Parkings
starting from 30 000 €
The + of the program
En plein centre-ville de Toulouse
Belles prestations
Commerces et services à proximité
Residence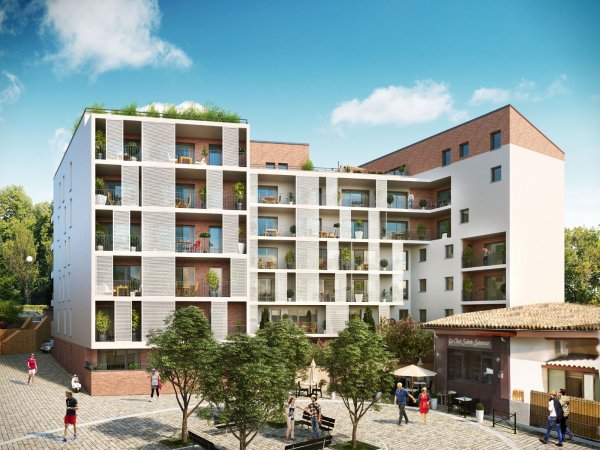 À Toulouse,

offrez-vous l'hyper-centre !
Plus qu' 1 appartement neuf disponible pour devenir propriétaire à Toulouse - Livrable immédiatement !!
---
Vous rêvez de devenir propriétaire de votre appartement à Toulouse : Découvrez la Résidence de la Halle aux Grains, une adresse rare en hyper-centre !!
Cette résidence vous offre une large gamme d'appartements neufs, du studio au 4 pièces, prolongés par de jolies terrasses ou balcons généreux.
Pour votre confort en centre-ville, vous disposez d'un stationnement sécurisé en sous-sol.
Une belle occasion de se constituer un patrimoine immobilier grâce aux dispositifs PINEL et PTZ (Prêt à Taux Zéro).
La résidence répondra aux exigences de la Réglementation Thermique RT 2012, et sera certifiée NF Habitat, elle vous séduira jusque dans le soin apporté à ses prestations intérieures.
Neighborhood
Saint-Etienne, Dupuy,

le privilège d'une adresse rare...
À deux pas de la Halle aux Grains où se produit l'Orchestre National du Capitole, du Jardin des Plantes, de la cathédrale Saint-Etienne et du métro François Verdier, venez découvrir votre Résidence de La Halle aux Grains.
Ce quartier en plein centre-ville de Toulouse vous permet d'accéder à pied à une offre éclectique de commerces, restaurants, boutiques, sorties culturelles, établissements scolaires du primaire au lycée, dont le Caousou, véritable institution en matière d'enseignement privé.
Une situation idéale pour habiter ou investir !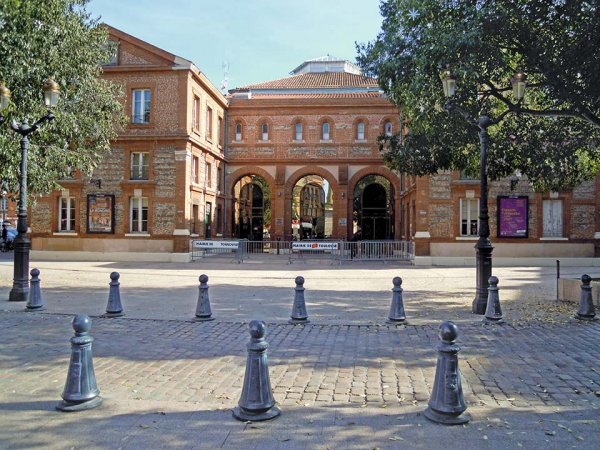 Transports

Shops
& services
Education
& culture
Sports
& hobbies
The property has a price

discover it right now
Apartment

3 rooms
Up to 55 m2
Starting from 329 000 €
Parking
-
Starting from 30 000 €
Lot N°
surface
Annexes
price
plan
Sales office
Advice, questions?
We meet with you,
you see more clearly.
Sales Area
78 allées Jean Jaurès

opening hours
09h00 - 12h00 / 14h00 - 18h00
Contact us
07 79 40 78 46
Similar programs
Wishing to access more choices?
We offer, you find.