The Censi-Bouvard law

The tax benefits
of buying a home
in a service residence
The CENSI-BOUVARD law lets you obtain many tax advantages during the acquisition of a dwelling in a service residence.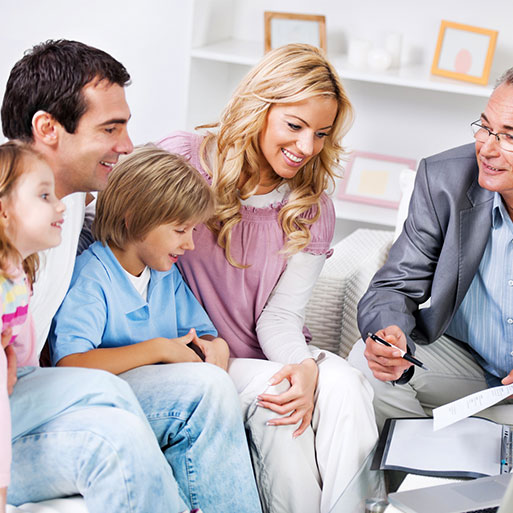 Who can buy?
The tax reduction is applicable to taxpayers domiciled in France, who acquire a new housing or a housing in a future state of completion, directly or via shares in non-trading property investment companies (SCPI) or non-trading property investment companies (SCI).
Which housing to buy?
The tax reduction applies to the acquisition of furnished housing, new or in a future state of completion, in serviced residences intended for students or the elderly.
What obligations?
Housings must be rented furnished and by commercial lease to the operator of the residence for at least 9 years. Non-respect with lease commitments results in the loss of the benefit of tax incentives.
There is no rent price zoning, no rent ceiling and no tenant resource ceiling. On the other hand, the beneficiary of the tax reduction scheme linked to the CENSI-BOUVARD law cannot exercise this activity in a professional capacity.
Rental income is capped at €23,000 and may not represent more than 50% of total income.
Only the real estate investment is taken in consideration in the calculation of the CENSI-BOUVARD tax reduction. The furniture cannot benefit from an additional tax advantage
The reduction of taxes related to the CENSI-BOUVARD law between the capping of the tax loopholes, fixed at 10 000 €
What are the advantages?
The purchaser benefits from a tax reduction of 11% excluding tax of the cost price of the acquisition (file and notary fees included), capped at 300 000 €/year/taxable.
The tax reduction is granted in respect of the year of completion of the dwelling, or its acquisition if it is later. If its amount exceeds the amount of tax payable, the balance can be carried forward for 6 years.
To this reduction is added the possibility of recovering the amount of VAT on the price of the new property, as long as you keep the property for 20 years.
Our programs available for the CENSI-BOUVARD law
Share