To summarize

Our new location in


Anglet - 64600


Perspectives Belay

Delivery 1st Trimester 2024

Work in progress

Apartments from 3 to 5 rooms
starting from 349 000 €
The + of the program
Résidence ouverte sur un espace boisé remarquable
Situation idéale, aux portes de Biarritz, dans un quartier central d'Anglet, proche de toutes commodités
Des appartements lumineux avec de belles terrasses ou de grandes loggias
Une architecture contemporaine épurée qui par son jeu de matières et de couleurs s'insère bien dans le paysage
Residence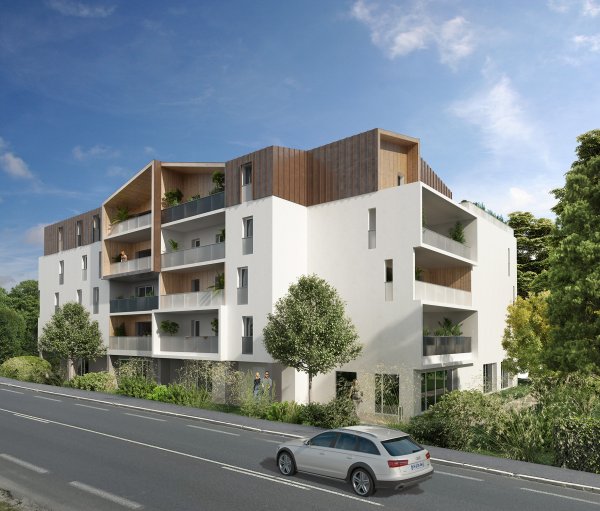 Perspectives Belay

Devenez propriétaire dans notre nouvelle résidence PERSPECTIVES BELAY à Anglet !
Ouverte sur une forêt protégée, aux portes de Biarritz, une adresse idéale et un environnement remarquable en cœur d'agglomération.
De 1 à 4 chambres, PERSPECTIVES BELAY se compose d'appartements spacieux aux plans bien agencés et optimisés disposant de belles terrasses ou de grandes loggias.
Pour habiter ou investir, découvrez sans tarder cette nouvelle résidence bâtie dans un quartier central proche de toutes commodités.
La résidence PERSPECTIVES BELAY est éligible aux dispositifs PINEL et PTZ (Prêt à taux Zéro).
Elle répondra aux exigences de la Réglementation Thermique RT 2012 et sera certifiée NF Habitat.
Neighborhood
Anglet,

aux portes de Biarritz
Adossée à une vaste foret protégée campée à l'orée de Biarritz, à deux pas du magnifique Parc Belay et du Centre Sportif et Culturel Haitz Pean (trinquet, squash, tennis, paddle, sports de combat, salle de danse, gymnase...), PERSPECTIVES BELAY jouit d'un environnement remarquable en cœur d'agglomération.
Bâtie dans un quartier central proche de la Mairie d'Anglet, de la Médiathèque, du Théâtre et du Marché de Quintaou, le long d'un axe structurant et à proximité immédiate des principaux commerces et services de la ville, PERSPECTIVES BELAY offre à ses résidents une admirable qualité de vie.
Tout est accessible en quelques minutes, à pied, à vélo, en bus ou en voiture.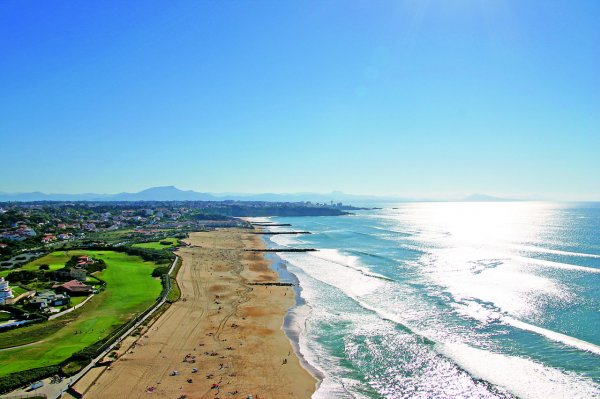 Transports

Shops
& services
Education
& culture
Sports
& hobbies
The property has a price

discover it right now
Apartment

3 rooms
Up to 57 m2
Starting from 349 000 €
Apartment

4 rooms
Up to 92 m2
Starting from 595 000 €
Sales office
Advice, questions?
We meet with you,
you see more clearly.
Contact us
05 59 50 02 17
Similar programs
Wishing to access more choices?
We offer, you find.