To summarize

Our new location in


Labenne - 40530


Domaine de Milha

Delivery 1st Trimester 2022

Work in progress
The + of the program
Au centre ville de Labenne, à proximité des grands axes
Un emplacement de choix à 5 min de l'océan
Au cœur d'un superbe environnement paysager
Des appartements lumineux avec jardin ou terrasse
Des jolies villas avec jardin et garage
Residence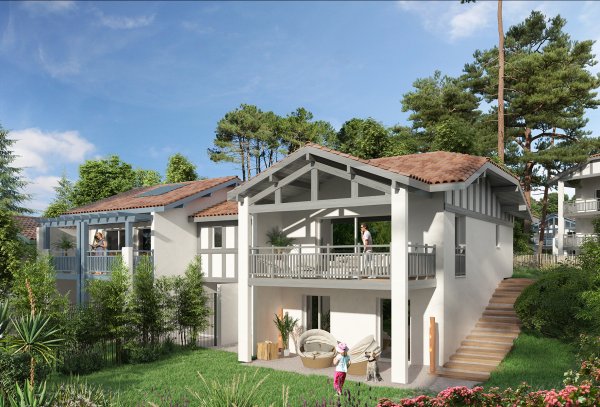 Le Domaine de Milhà,

une résidence intimiste au cœur d'un vaste parc paysager
Grand succès commercial de notre résidence Domaine de Milhà ! Retrouvez tous nos programmes à proximité ici !
---
Le Domaine de Milhà : votre nouvelle résidence au centre-ville de Labenne, un « spot » idéal entre Landes et Pays Basque !
Situé au cœur d'un vaste parc paysager de 1.2 hectares, Le Domaine de Milhà séduit d'emblée par sa qualité environnementale, les espaces verts représentant plus de la moitié de la superficie du projet !
Devenez propriétaire d'un appartement ou d'une villa à l'architecture traditionnelle landaise, bénéficiant de larges terrasses ou de jardins privatifs conçus pour offrir de superbes vues sur les paysages paysages proches et lointains.
Pour habiter ou investir, Le Domaine de Milhà est éligible aux dispositifs PINEL et PTZ (Prêt à Taux Zéro). Elle répondra également aux exigences de la Réglementation Thermique RT 2012 pour des logements économes et sera certifiée NF Habitat.
Imaginez-vous vivre au cœur de Labenne, à 5 min de l'océan !
Neighborhood
Le Domaine de Milhà,

une vie plus douce en coeur de bourg
Niché dans un écrin de verdure à deux pas de la Mairie et du centre bourg de Labenne offrant tous les commerces et services, le Domaine de Milhà jouit d'une situation idéale entre forêt et océan.
En effet, à moins de 4 km de la résidence, Labenne-Océan et sa longue plage de sable fin abritée derrière les dunes offre un point de vue magnifique sur le littorallandais et la Côte Basque.
Retrouvez à proximité :
Le Capbreton & Hossegor à 5 min
Bayonne, Anglet, Biarritz ou Dax à 20 min
L'Espagne à 40 min
Pau & Bordeaux à 1h30min
Labenne offre la garantie d'un placement durable, idéal pour un investissement patrimonial ou l'acquisition d'une résidence secondaire à quelques minutes seulement de l'océan.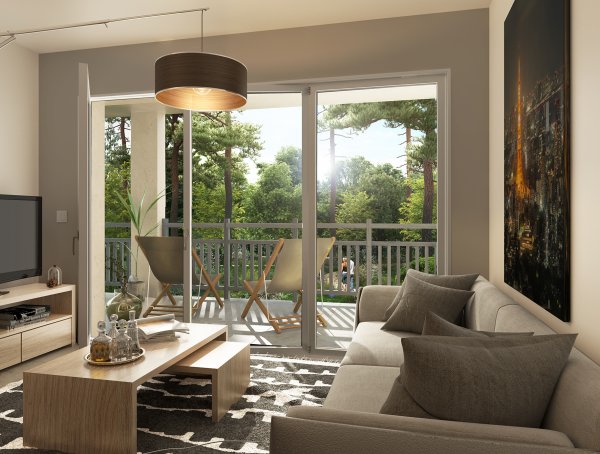 Transports

Shops
& services
Education
& culture
Sports
& hobbies
Sales office
Advice, questions?
We meet with you,
you see more clearly.
Sales Area
14 avenue jean lartigau
40530 Labenne
Contact us
07 50 59 52 28
Similar programs
Wishing to access more choices?
We offer, you find.