To summarize

Our new location in


Brindas - 69126


Cœur Village

Delivery 3rd Trimester 2023

Last opportunities

Apartments 4 rooms
starting from 430 000 €

Garage/Parkings
starting from 18 000 €
The + of the program
A 400m du centre-ville
Prestations de standing
Transports, écoles et commerces à proximité immédiate
A seulement 15 km de la place Bellecour à Lyon
Residence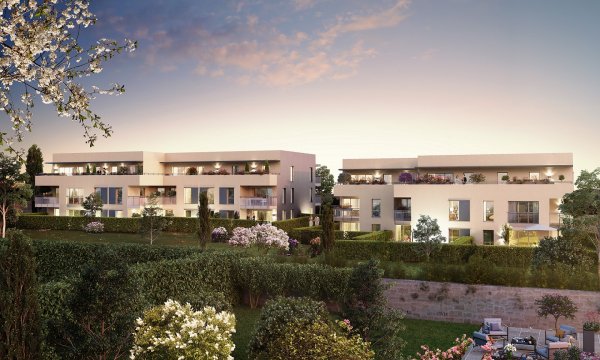 Cœur Village,

Une résidence pour votre bien-être
Grand succès commercial de la résidence Cœur Village à Brindas !
Plus que 3 appartements disponibles !
Contactez Olivier CHAVASSIEUX au 06 43 40 13 35 / o.chavassieux@sagec.fr
Vous êtes à la recherche d'un logement neuf aux alentours de Brindas ? Retrouvez toutes nos opportunités ici !
---
Composée de 35 logements seulement, Cœur Village est une résidence à taille humaine située dans un environnement calme et agréable où les espaces verts sont privilégiés !
La résidence accueille des appartements neufs du 2 au 4 pièces pour la plupart prolongés d'un espace extérieur de qualité : balcon, terrasse ou jardin privatif sont pensés pour que vous puissiez vivre à ciel ouvert, tout en profitant du silence et de la lumière naturelle.
Découvrez votre résidence Cœur Village au centre de Brindas, avec ses 35 appartements neufs du 2 au 4 pièces.
Ses généreux appartements de standing bénéficient d'une orientation idéale et de pièces de vie s'ouvrant sur de beaux extérieurs.
Avec ses prestations soignées, Cœur Village est votre futur programme neuf, idéal pour y vivre ou pour investir.
Neighborhood
Brindas,

Charme et douceur de vie aux portes de Lyon
Entre ville et campagne, Brindas offre un cadre de vie paisible et recherché.
A l'extérieur mais restant limitrophe à la Métropole de Lyon, la commune est située entre les profondes vallées de l'Yzeron et du Garon, à proximité de Chaponost, Craponne et Francheville.
Bénéficiez d'un environnement exceptionnel, d'une atmosphère de sérénité et de convivialité dans une commune où il fait bon vivre.
La ligne de bus 73 est située à 400 mètres de la résidence Cœur Village (arrêt Brindas centre) et rejoint Lyon - Gorge de Loup.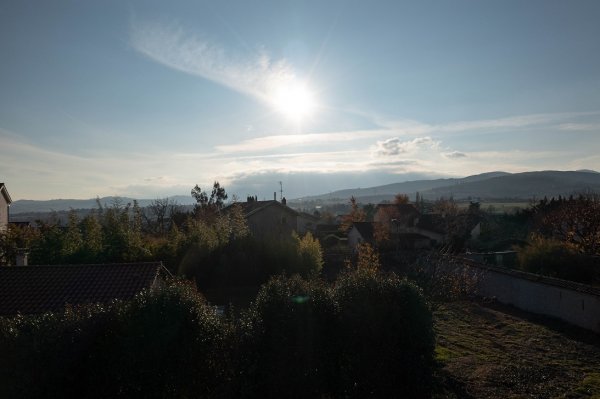 Transports

Shops
& services
Education
& culture
Sports
& hobbies
The property has a price

discover it right now
Apartment

4 rooms
Up to 92 m2
Starting from 430 000 €
Lot N°
surface
Annexes
price
plan
Lot A03 - 80.6 m2 - 430 000 €
Lot B02 - 83 m2 - 454 000 €
Lot A25 - 91.9 m2 - 510 000 €
Parking
-
Starting from 18 000 €
Lot N°
surface
Annexes
price
plan
Sales office
Advice, questions?
We meet with you,
you see more clearly.
Sales Area
Parking Carré d'Ass'
69126 Brindas
opening hours
Du mardi au samedi de 10h à 12h et de 14h à 19h
Contact us
04 37 43 42 20
Similar programs
Wishing to access more choices?
We offer, you find.