To summarize

Our new location in


Saint-Genis-Pouilly - 01630


Elément

Delivered

Last opportunities

Garage/Parkings
starting from 20 000 €
The + of the program
Proche frontière Suisse
A proximité des commerces et écoles
A 15 km de l'aéroport international de Genève
A proximité du CERN et des transports en commun
Garages disponibles à la vente
Residence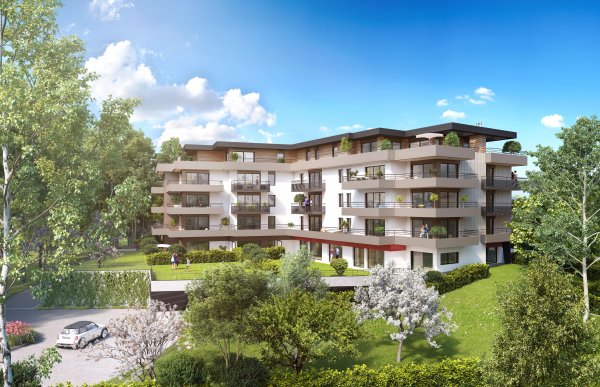 Elément

une adresse rare...
GRAND SUCCÈS COMMERCIAL, plus qu'un garage disponible à la vente !
Vous souhaitez habiter ou investir dans la région de Haute-Savoie ? Retrouvez toutes nos résidences neuves ici !
---
Découvrez votre nouvelle résidence d'exception aux portes de Genève !
La résidence Elément se compose d'appartements neufs du 2 au 4 pièces prolongés par des balcons et de vastes terrasses au dernier niveau !
Proche du CERN, des transports en commun et des commerces, profitez d'une architecture attentive à son environnement, réalisées avec des matériaux durables et de qualité.
Investisseurs, la résidence sera éligible au dispositif fiscal PINEL pour défiscaliser ou constituer votre patrimoine.
Elément répondra aux exigences de Réglementation Thermique RT 2012 pour des logements économes et sera certifiée NF HABITAT !
Neighborhood
Saint-Genis-Pouilly,

aux portes de Genève...
Idéalement située à la frontière Suisse, à quelques minutes seulement de Meyrin et de l'agglomération Genevoise, Saint-Genis-Pouilly conjugue parfaitement douceur de vivre et facilité au quotidien.
Saint-Genis-Pouilly accueille sur son territoire une grande partie des installations de physique des particules du CERN, l'Organisation européenne pour la recherche nucléaire, haut lieu de la recherche fondamentale mondiale.
En quelques minutes retrouvez tous les services et commerces du quotidien et pour les amateurs de sport, le Golf Saint Genis !
Profitez d'une vie facile à Saint-Genis-Pouilly !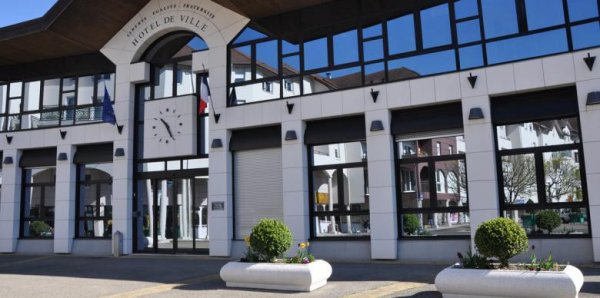 Transports

Shops
& services
Education
& culture
Sports
& hobbies
The property has a price

discover it right now
Parking
-
Starting from 20 000 €
Lot N°
surface
Annexes
price
plan
Sales office
Advice, questions?
We meet with you,
you see more clearly.
opening hours
Par téléphone ou sur rendez-vous
Contact us
04 50 85 02 40
Similar programs
Wishing to access more choices?
We offer, you find.