To summarize

Our new location in


Toulouse - 31200


Le Hussard Noir

Delivered

Last opportunities

Apartment 4 rooms
starting from 239 000 €
The + of the program
Livraison immédiate
Commerces et services à proximité
Résidence intimiste
Residence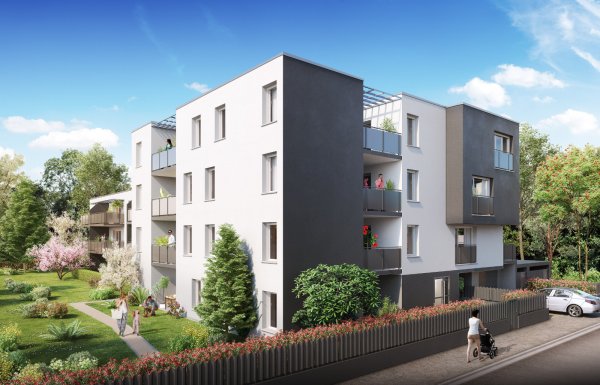 Une résidence facile à vivre

au quotidien...
Profitez de notre dernière opportunité pour devenir propriétaire à Toulouse : un superbe 4 pièces à 239 000 € livrable immédiatement !!
Vous recherchez un appartement neuf à Toulouse ? Retrouvez tous nos programmes immobiliers ici !
Au cœur de l'ancien village de Lalande, de sa vie de quartier, et à deux pas de la charmante place de l'église, venez découvrir votre résidence intimiste, Le Hussard Noir.
Composée de 27 appartements du studio au 4 pièces, la résidence du Hussard Noir vous propose des logements fonctionnels adaptés à tous, chacun disposant d'une terrasse, d'une loggia ou d'un balcon. Répartis sur trois étages elle s'entoure d'un bel écrin vert paysager peuplé de diverses essences.
Pour que votre confort et la praticité soient vos alliés quotidiens, vous disposez d'un parking sécurisé en sous-sol desservi par ascenseur.
Au sein de la résidence retrouvez des appartements neufs à prix maîtrisé !! Ce dispositif d'accession permet aux acquéreurs de devenir propriétaire à un prix inférieur à celui du marché !
L'accession à prix maîtrisé est accessible sous certaines conditions : acquérir pour sa résidence principale ; Avoir des revenus inférieurs à un plafond de ressources basé sur le barème PSLA, PAS ou PLI ; Etre éligible au PTZ (Prêt à Taux Zéro) ; Acheter un logement neuf respectant la norme RT 2012.
Neighborhood
La vie de village

dans un quartier authentique
Le quartier de Lalande : un ancien quartier maraîcher de Toulouse proche de la campagne…
Sa proximité avec le canal latéral ou la zone verte de Sesquières en fait un lieu empreint de calme, convoité pour ses belles promenades à pied ou à vélo le long des sentiers aménagés et les activités sportives et nautiques atypiques qu'offre le lac.
Aujourd'hui résidentiel et idéalement desservi par le périphérique et la station de métro La Vache, le quartier offre quelques commerces de proximité, des services et un accès direct aux proches bassins d'emploi. Il s'attache tout particulièrement à préserver un esprit village chaleureux et convivial, propice à la vie de famille.
Tout près de la dynamique Avenue de Fronton, mais à l'abri de l'agitation, Le Hussard Noir se niche le long du chemin des Vieilles Écoles, ruelle calme et pavillonnaire…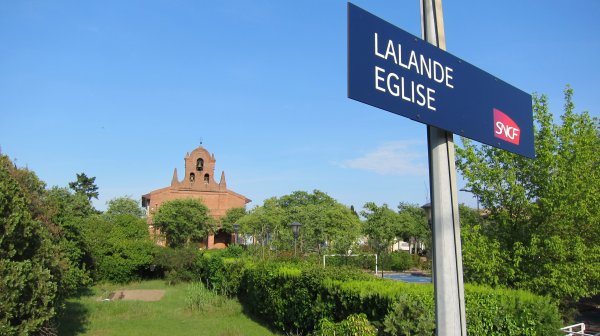 Transports

Shops
& services
Education
& culture
Sports
& hobbies
The property has a price

discover it right now
Apartment

4 rooms
Up to 73 m2
Starting from 239 000 €
Lot N°
surface
Annexes
price
plan
Lot A008 - 73.17 m2 - 239 000 €
surface 73 m2
-
Contact us
Sales office
Advice, questions?
We meet with you,
you see more clearly.
Sales Area
78 allées Jean Jaurès

opening hours
09h00 - 12h00 / 14h00 - 18h00
Contact us
07 79 40 78 46
Similar programs
Wishing to access more choices?
We offer, you find.