To summarize

Our new location in


Nice - 06100


Nice Arte

Delivered

Last opportunities

Garage/Parkings
starting from 19 000 €
The + of the program
Quartier authentique en centre-ville
Des appartements équipés en domotique
Proche des commodités du Boulevard de Cessole
Idéal investisseurs
Residence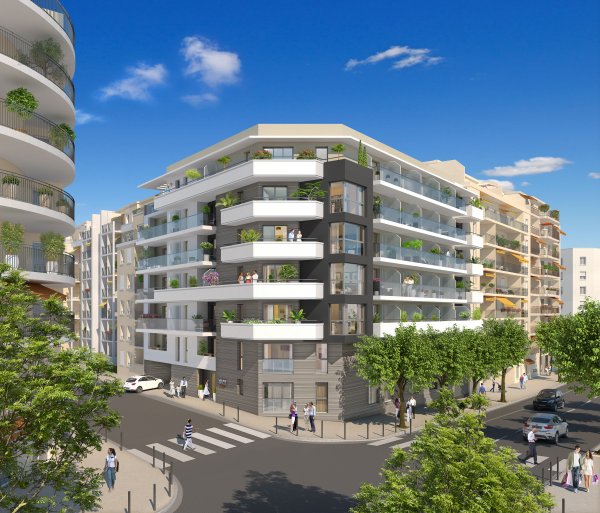 Nice Arte

Votre résidence nouvelle génération !
GRAND SUCCÈS COMMERCIAL de notre résidence Nice Arte !
Profitez de nos derniers parking disponibles à la vente ! LIVRAISON IMMÉDIATE !!
Vous êtes à la recherche d'un appartement neuf à Nice ? Retrouvez tous nos programmes immobiliers sur la ville de Nice ici !
---
Venez découvrir une adresse idéale dans un quartier historique de la ville de Nice, celui de Cessole.
Des appartements neufs du studio au 3 pièces, dessinés pour offrir à chacun son lieu de vie propre, facile à aménager.
Tous prolongés de larges baies vitrées, ils bénéficient toute l'année de la belle luminosité de la Côte d'Azur.
Découvrez également un nouveau style de vie facile et sécurisé au quotidien. Depuis votre smartphone, votre ordinateur ou tablette, que vous soyez chez vous ou loin de chez vous, commandez et gérez vos volets électriques et la porte d'entrée de votre résidence.
Votre résidence Nice Arte est éligible aux avantages fiscaux PINEL et PTZ (Prêt à Taux Zéro) pour vous aider à constituer votre patrimoine.
Elle répondra également aux exigences de la Réglementation Thermique RT 2012 pour des logements économes et sera certifiée NF Habitat.
Neighborhood
Cessole,

un quartier vivant et connecté
Le quartier de Cessole est un quartier vivant et authentique, très apprécié pour son dynamisme.
Convivialité et facilité sont ici les maîtres-mots: proximité de l'autoroute et de la ligne 1 du tramway, rues commerçantes et marchés de produits locaux.
À proximité de la résidence, un large choix de structures de la petite enfance, scolaires, universitaires, sportives et culturelles et le futur éco-quartier du Ray.
Un quartier idéal pour investir à Nice !
Vous avez du mal à stationner dans le quartier ? Profitez de nos dernières places de stationnement disponibles !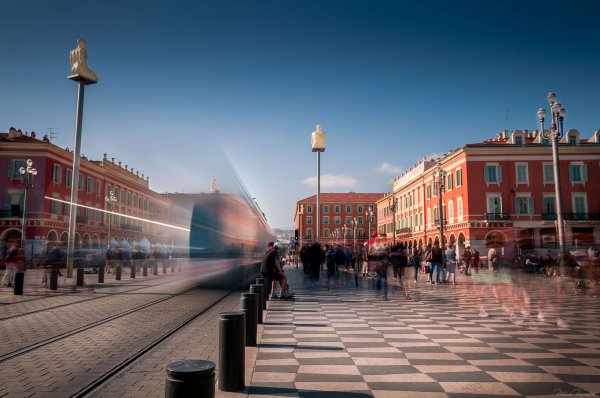 Transports

Shops
& services
Education
& culture
Sports
& hobbies
The property has a price

discover it right now
Parking
-
Starting from 19 000 €
Lot N°
surface
Annexes
price
plan
Sales office
Advice, questions?
We meet with you,
you see more clearly.
Sales Area
9A Rue massenet
06000 Nice
opening hours
Renseignements et vente : Du mardi au samedi de 10h00 à 13h00 et 14h00 à 18h00.
Contact us
06 77 61 02 94
Similar programs
Wishing to access more choices?
We offer, you find.