To summarize

Our new location in


Drap - 06340


Terra Nova

Delivery 2nd Trimester 2021

Work in progress

Apartments 3 rooms
starting from 223 000 €
The + of the program
Petit village entre Nice et Monaco
À 20 minutes des plages de la Riviera
Toutes les commodités du quotidien à proximité
Une nouvelle ligne de Tram-Train en 2026 Nice-Drap
Residence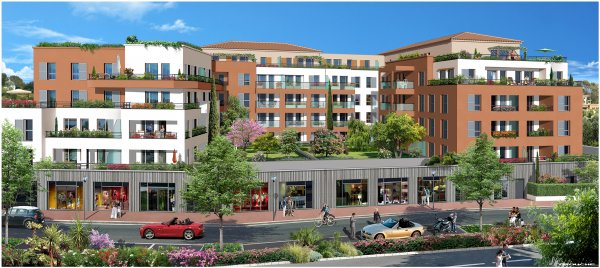 Terra Nova

Sur les hauteurs de la Riviera
Faites partie des 2 derniers propriétaires sur notre 1ère tranche ! Livraison en Mai 2021 !!
Découvrez Terra Nova 2 le lancement de notre 2ème tranche pour plus d'opportunités cliquez ici !
---
Découvrez votre résidence Terra Nova, l'adresse de votre futur bien-être.
Terra Nova, à l'architecture contemporaine, se compose d'appartements neufs du studio au 4 pièces, prolongés par de larges terrasses.
Un jardin suspendu verdoyant agrémente les abords immédiats de la résidence et dessine un jolie cadre végétal sous vos fenêtres.
Devenez propriétaire de votre résidence principale grâce aux avantages du PTZ (Prêt à Taux Zéro) et financez jusqu'à 40% du montant de votre acquisition à 0% !
Terra Nova répondra aux exigences de la Réglementation Thermique RT 2012 pour des logements économes et sera certifiée NF Logement.
Neighborhood
Entre Nice et Monaco

Au coeur du petit village de Drap
Entre Nice et Monaco, à 20 minutes des plages de la Riviera, le petit village de Drap ouvre le chemin de la vallée du Paillon vers le Haut-Pays niçois.
Dans un environnement verdoyant de collines boisées, Drap offre à ses 4500 habitants un cadre de vie privilégié.
À proximité immédiate de Terra Nova vous trouverez toutes les commodités nécessaires d'une situation privilégiée: crèche, école élémentaire, commerces et réseau de bus.
Vous pourrez accéder en quelques minutes à la Gare SNCF, l'autoroute A8, collège, lycée et au centre-ville de Nice.
L'accès facile au sentier de randonnées des Balcons de la Côte d'Azur permet de côtoyer au quotidien un environnement verdoyant.
Une nouvelle ligne de "tram-train" verra le jour en 2026 et reliera Nice-Pasteur à Drap-Cantaron !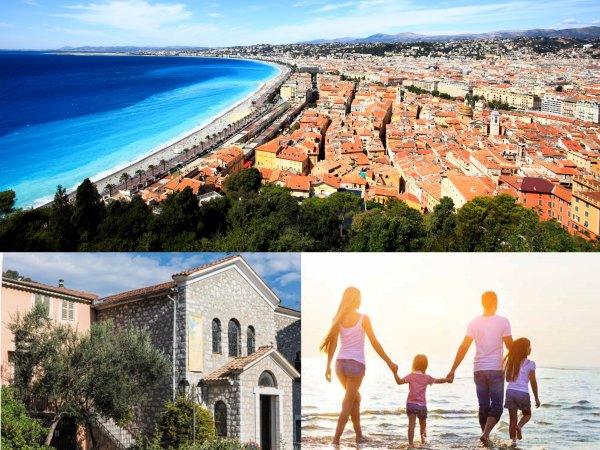 Transports

Shops
& services
Education
& culture
Sports
& hobbies
The property has a price

discover it right now
Apartment

3 rooms
Up to 60 m2
Starting from 223 000 €
Sales office
Advice, questions?
We meet with you,
you see more clearly.
Sales Area
41 Avenue du Moulin
06340 Drap
opening hours
Renseignements et vente : Du mardi au samedi de 10h00 à 13h00 et 14h00 à 18h00.
Contact us
07 79 59 63 31
Similar programs
Wishing to access more choices?
We offer, you find.