To summarize

Our new location in


Challans - 85300


Le Théâtre
The + of the program
Le calme à proximité du centre-ville
Proximité des commerces et des services
A 15 minutes de la mer
Nantes à moins d'une heure de train
La Vendée : qualité de vie et plein-emploi
Residence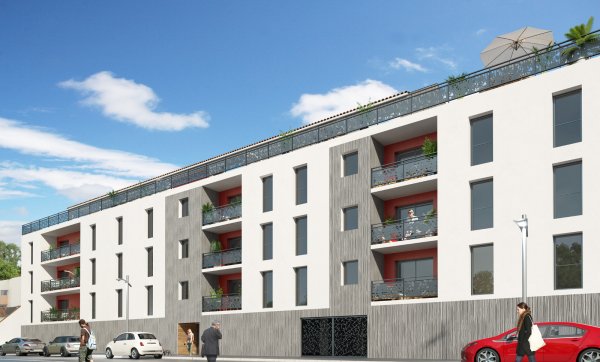 Le Théâtre,

un nouvel art de vivre !
GRAND SUCCES COMMERCIAL de notre résidence Le Théâtre à Challans !
Vous souhaitez devenir propriétaire à proximité de Nantes ? Retrouvez toutes nos résidences ici !
---
La résidence Le Théâtre lève le rideau sur 31 logements spacieux, du 2 au 4 pièces !
Une proposition audacieuse mais aussi cohérente, quelque chose de nouveau à Challans, à la rue de la République.
Située dans un quartier calme à proximité du centre-ville, la résidence Le Théâtre propose des appartements neufs aux prestations de qualité prolongés par de jolies terrasses laissant entrer la lumière naturelle.
Un emplacement idéal pour habiter ou investir à proximité de Nantes ! La résidence est éligible au Prêt à Taux Zéro (PTZ) et au dispositif fiscal PINEL !
Neighborhood
Challans,

la Vendée à cœur...
Challans, c'est la Côte Atlantique à quelques minutes. Un carrefour de possibilité entre Nantes, Saint-Nazaire et La-Roche-sur-Yon.

Une cité qui a toujours eu des choses à dire, comme en témoignent les nombreuses foires et marchés qui ont fait sa grandeur ou encore sa programmation culturelle actuelle qui donne de la voix !
Située à seulement 5 minutes à pied du centre-ville de Challans, la résidence Le Théâtre se trouve à proximité de tous les services, écoles et commerces…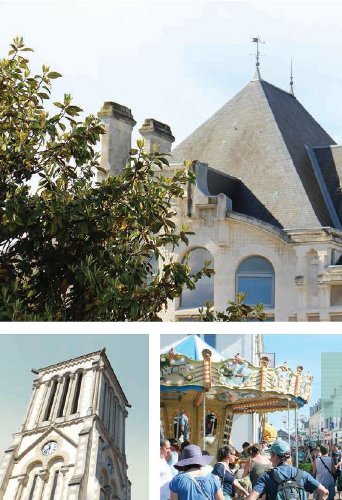 Transports

Shops
& services
Education
& culture
Sports
& hobbies
Sales office
Advice, questions?
We meet with you,
you see more clearly.
Sales Area
39 rue Carnot
85300 Challans
Contact us
06 45 31 63 08
Similar programs
Wishing to access more choices?
We offer, you find.