To summarize

Our new location in


Sainte-Foy-lès-Lyon - 69110


Le Flore

Delivery 1st Trimester 2022

Last opportunities

Apartment 4 rooms
starting from 475 000 €
The + of the program
Proximité des commerces
Dans un véritable écrin de verdure
Prestations de grand standing
Copropriété intimiste de seulement 26 logements
Residence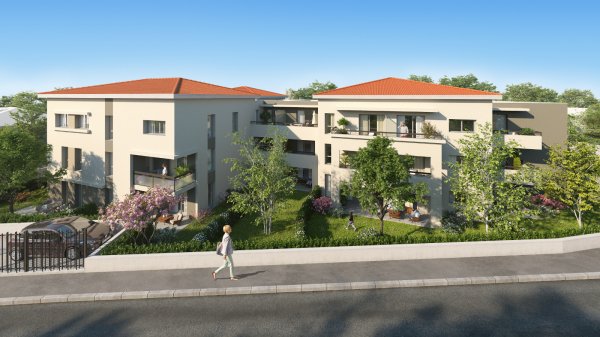 Le Flore

Confort et qualité de vie de l'Ouest Lyonnais
TRAVAUX EN COURS sur votre résidence LE FLORE
Dernier appartement neuf T4 de 81,37 m2 au 1er étage avec balcon de 8,17 m2 à 475 000 € (garage inclus)
Contactez Valérie CANTARELLI au 06 21 12 31 61 / v.cantarelli@sagec.fr
---
Venez découvrir votre résidence au cœur de Sainte-Foy-lès-Lyon !
Composée de 26 logements seulement, Le Flore est une résidence à taille humaine située dans un environnement calme et agréable où les espaces verts sont privilégiés !
La résidence accueille des appartements neufs du 2 au 5 pièces pour la plupart prolongés d'un espace extérieur de qualité : balcon, terrasse ou jardin privatif sont pensés pour que vous puissiez vivre à ciel ouvert, tout en profitant du silence et de la lumière naturelle.
Vous rêvez de devenir propriétaire de votre logement neuf ? Profitez du Prêt à Taux Zéro (éligibilité sous conditions).
Pour habiter ou pour un investissement immobilier grâce à la loi Pinel.
Neighborhood
À Sainte-Foy-Lès-Lyon

Vivre dans un écrin de verdure dans une commune de l'Ouest Lyonnais
Idéalement positionnée au centre de Sainte-Foy-lès-Lyon, Le Flore est à seulement 15 minutes en voiture de la place Bellecour et en lisière de Francheville, d'Oullins et du très élégant 5ème arrondissement de Lyon.
Son emplacement central vous permet de retrouver tous les commerces à proximité immédiate de la résidence et de rejoindre en 2 minutes à pied L'Ecole du Châtelain.
Au pied de la résidence retrouvez les lignes de bus 49, 90 et c19 pour faciliter vos déplacements et la vie au quotidien.
Un accès rapide aux autoroutes A6 et A7 vous permettra de rejoindre facilement la métropole pour aller travailler ou vous balader.
Vous êtes à la recherche d'un appartement neuf à proximité de Sainte-Foy-Lès-Lyon ? Retrouvez tous nos programmes disponibles ici !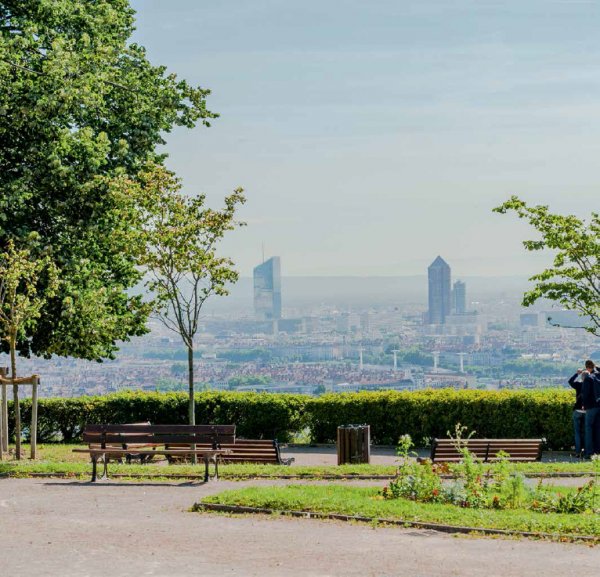 Transports

Shops
& services
Education
& culture
Sports
& hobbies
Sales office
Advice, questions?
We meet with you,
you see more clearly.
Sales Area
131 Boulevard Stalingrad
69100 Villeurbanne
Contact us
04 37 43 42 20
Similar programs
Wishing to access more choices?
We offer, you find.